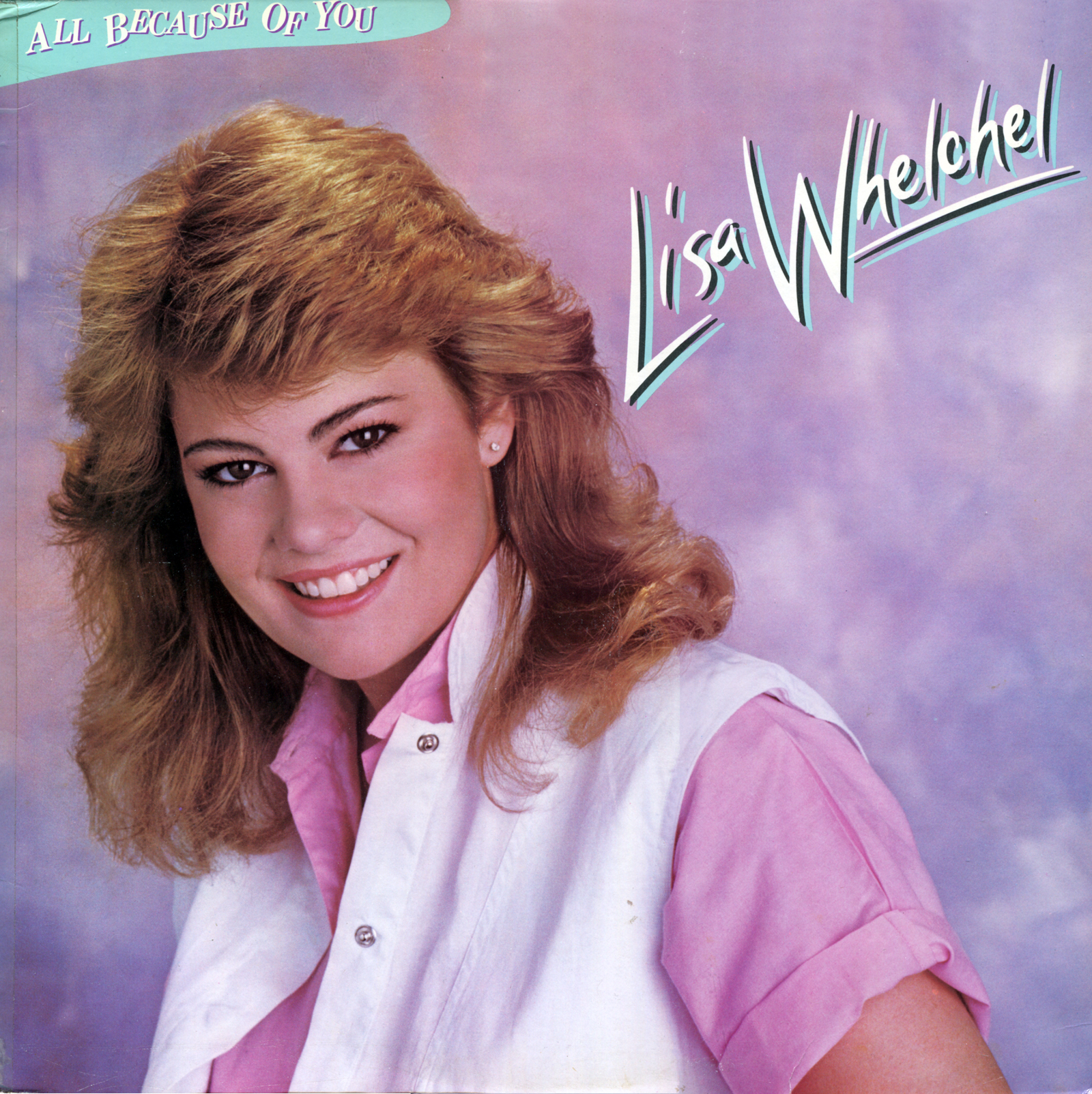 Don't Miss A Great Day of Programming On CCM Classic Radio
Welcome To Another Day At CCM Classic Radio,
I am listening to Bill Gaither on CCM Classic radio as I write this and a song that is very special to my personal testimony just played "Let's Just Praise The Lord". It is amazing how music transports you right back to certain times in your journey.
So below is what tomorrow, Tuesday April 19, looks like:

*****Please LIKE and SHARE these posts*****

Join The CCM Classic Group: https://www.facebook.com/groups/787650775176575
Here Is The Schedule For Tuesday, April 19
7AM Album "Love, Joy, Peace" Tim Bowman
8:30AM Album "Stand Your Ground" Two Hearts
9:30AM Album "Never Be The Same" Truth
11AM Album "Come Together" Third Day
12:30AM Album "All Because of You" Lisa Whelchel
1:30PM CCM Classic 2005 Highlights Show 1
2:30PM CCM Classic 2005 Highlights Show 2
3:45PM Show "Best of White River"
5PM Show "Collection" The Rambos
7PM Album "Various Singles CCM Playlist" Various Artists
GET Your FREE ANDROID APP at: https://play.google.com/store/apps/details...
Or You Apple App at: https://apps.apple.com/us/app/ccm-classic-radio/id966557285
PLEASE LIKE US AND SHARE US AND RATE OUR APP.

I hope that you will tune in!

Many Blessings
Michael Lederer
back to list