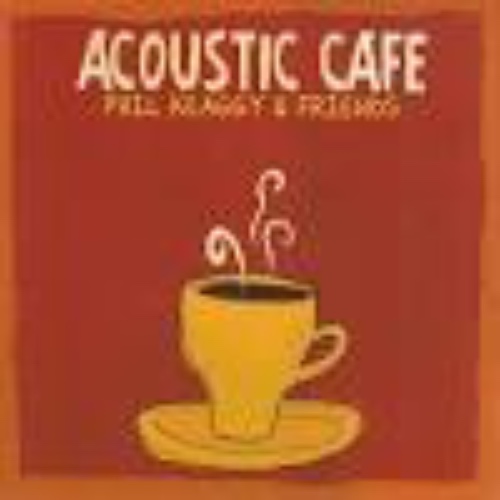 What A Great Tuesday, Filled With Such a Variety of Music On CCM Classic Radio!
Greetings All,
We are off and running once again. Before I get into it, I must say that the lack of knowledge is dangerous and when NOTHING MATTERS BUT POWER, this country is in MAJOR TROUBLE. The only hope that we have is #1 Jesus and #2 Vote. So, Pray To Jesus and please Vote (know what you are voting for!)
I have put together a program list which gives a little to everyone; I hope you enjoy it and will tune in!
*****Please LIKE and SHARE these posts*****

Join The CCM Classic Group: https://www.facebook.com/groups/787650775176575
Here Is The Schedule for Tuesday, May 10
4:30AM Album "Wow Hits 1997" Various Artists
7:30AM Album "Mansion Builder" 2nd Chapter of Acts
8:30AM Album ""Somewhere Down The Road" Amy Grant
10AM Album ""The Very Best of Aaron Jeoffrey"
11:30PM Album "Art of The State" AD
12:30PM Album​ "Oxygen" Avalon
2PM Album "All Systems Are Go" The Archers
3:30PM Album "Gold Disc 1" SonicFlood
5PM Album "Never Be The Same" Truth
6:30PM Album "Midnight Sun" Rick Cua
8PM Album "Acoustic Cafe" Phil Keaggy
GET Your FREE ANDROID APP at: https://play.google.com/store/apps/details...

Or You Apple App at: https://apps.apple.com/us/app/ccm-classic-radio/id966557285

PLEASE LIKE US AND SHARE US AND RATE OUR APP.

I hope that you will tune in!

Many Blessings
Michael Lederer
back to list