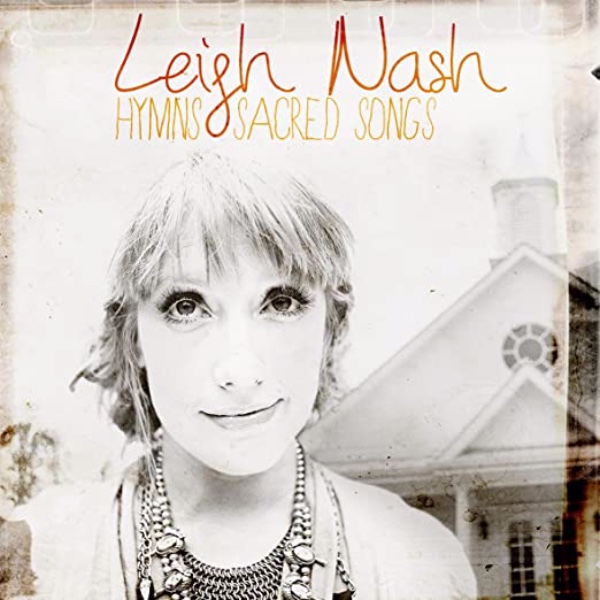 Another Great Day On CCM Classic Radio; Be Sure To Tune In
Dear Friends,
Before we get into our scheduling for tomorrow:
"Shut them down." This is what Senator Elizabeth Warren is demanding be done to pro-life pregnancy centers "all around the country" – calling them "torture."
The House JUST passed an UNCONSTITUTIONAL bill that would eviscerate pro-life laws nationwide and expand abortion. The abortion industry has unleashed a blitzkrieg of lawsuits to strike down lawful abortion bans under state constitutions, and some state courts have already temporarily blocked these bans.
President Biden just issued an Executive Order targeting pro-life centers. And pro-abortion terrorists are firebombing these lifesaving pregnancy resource centers.
CCM Classic is a 501c3 non-for-profit ministry which means donations are tax deductible. The donate button is on the Home page if you are led to help support our efforts. the future of CCM Classic radio is in your hands!
*****Please LIKE and SHARE these posts*****

Join The CCM Classic Group: https://www.facebook.com/groups/787650775176575
Here Is The Schedule For Tuesday July 19
5:30 AM - Album / "Hymns Sacred Songs" - Leigh Nash
7:00 AM - Album / "After The Rain" - Aaron Jeoffrey
8AM - Album / "Shoulder To Shoulder"- Allies
9AM - Album / "Obvious" 4Him
10:30AM - Album / "Rock Of Ages" - Amy Grant
11:45AM - Album / "Destined To Win: The Classic Rock Collection" - DeGarmo & Key
1PM - Album / "Within The Sound" - Amy Morris
2PM - Album / "What If We" Brandon Heath
3PM - Album / "Escape From The Fallen Planet" CrumBacher
4 PM - Album / "Unseen Power" Petra
5PM - Album / "Happy Man" B.J. Thomas
6:30 PM - Album / "Relentless" Natalie Grant
8 PM - Album / "Wow 1997"_(2 hrs. 15min.)
GET Your FREE ANDROID APP at: https://play.google.com/store/apps/details...
Or You Apple App at: https://apps.apple.com/us/app/ccm-classic-radio/id966557285
PLEASE LIKE US AND SHARE US AND RATE OUR APP.
I hope that you will tune in!

Many Blessings
Michael Lederer

back to list