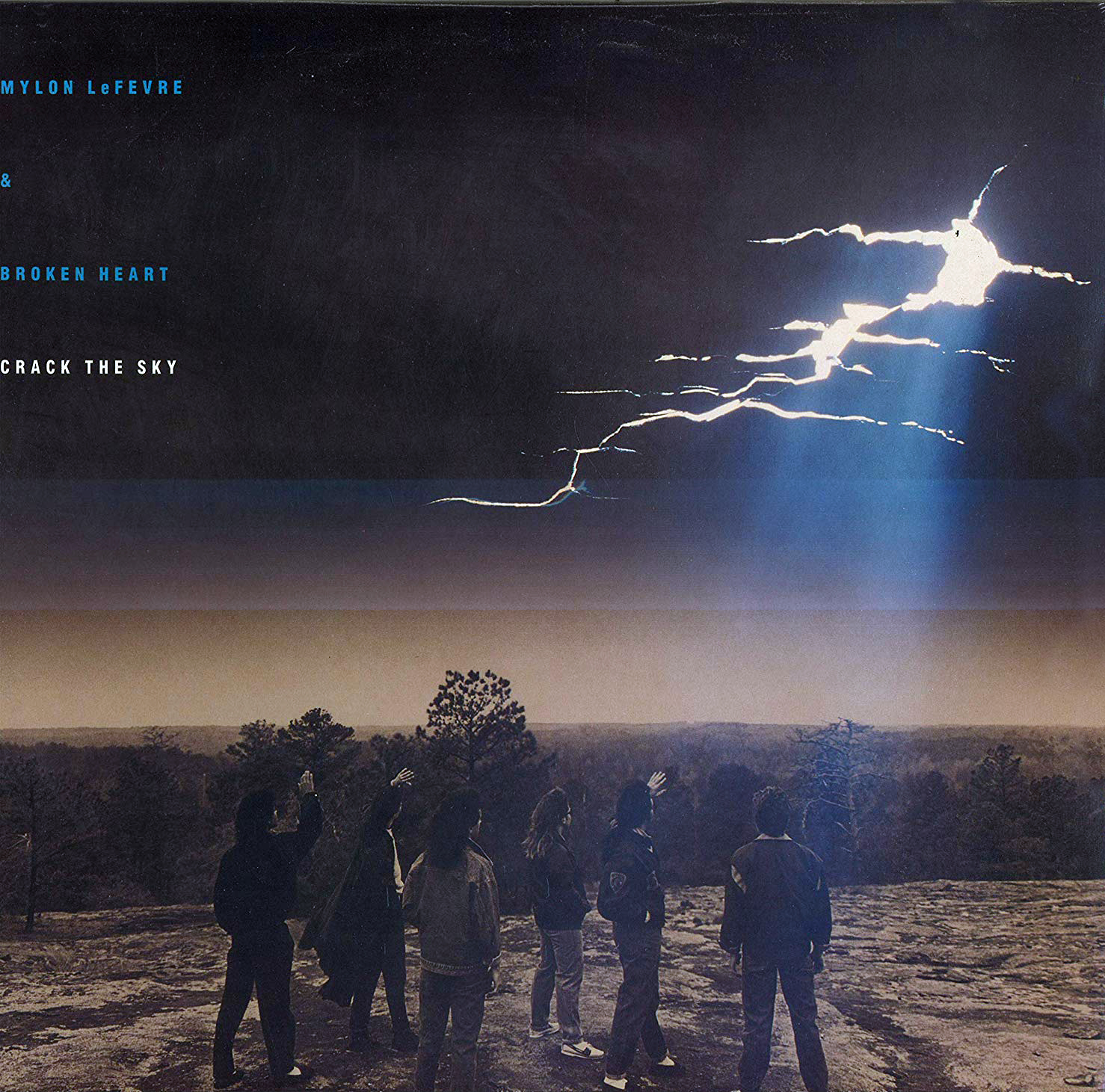 Another Great Week and Day At CCM Classic Radio:Tune In!!
Welcome To Another Day With CCM Classic Radio!
I hope that you have been enjoying "Gospel Monday". It is rainy cats and dogs in Texas; we keep losing internet so I hope to get through this without many hiccups.
For tomorrow, I have a really nice mixture of music and if you ever have any idea and suggestions, please do not hesitate to PM me.
So below is what tomorrow, Tuesday August 23, looks like:

*****Please LIKE and SHARE these posts*****

Join The CCM Classic Group: https://www.facebook.com/groups/787650775176575

Here Is The Schedule For Tuesday, August 23
7AM Album "People Get Ready" New Song
8AM Album "Crack The Sky" Mylon & Broken Heart
9AM Album "No Turning Back" Out of Eden
10AM Album "Small Town Girl" Cindy Cruse
11AM Album "Sail On" The Imperials
12PM Album "I Know You Think You Know" Tim Miner
1PM Album "The Best of The Early Years; Tuesday's Child" Steven Curtis Chapman
2:30PM Album "Joyride" Bryan Duncan
3:30PM Show "Freedom Souls" Burlap To Cashmere
5PM Album "The Early Works" Wayne Watson
6:30PM Album "Follow Him" Kenny Marks
8PM Album "Prodigal" Prodigal
GET Your FREE ANDROID APP at: https://play.google.com/store/apps/details...
Or You Apple App at: https://apps.apple.com/us/app/ccm-classic-radio/id966557285
PLEASE LIKE US AND SHARE US AND RATE OUR APP.

I hope that you will tune in!

Many Blessings
Michael Lederer
back to list