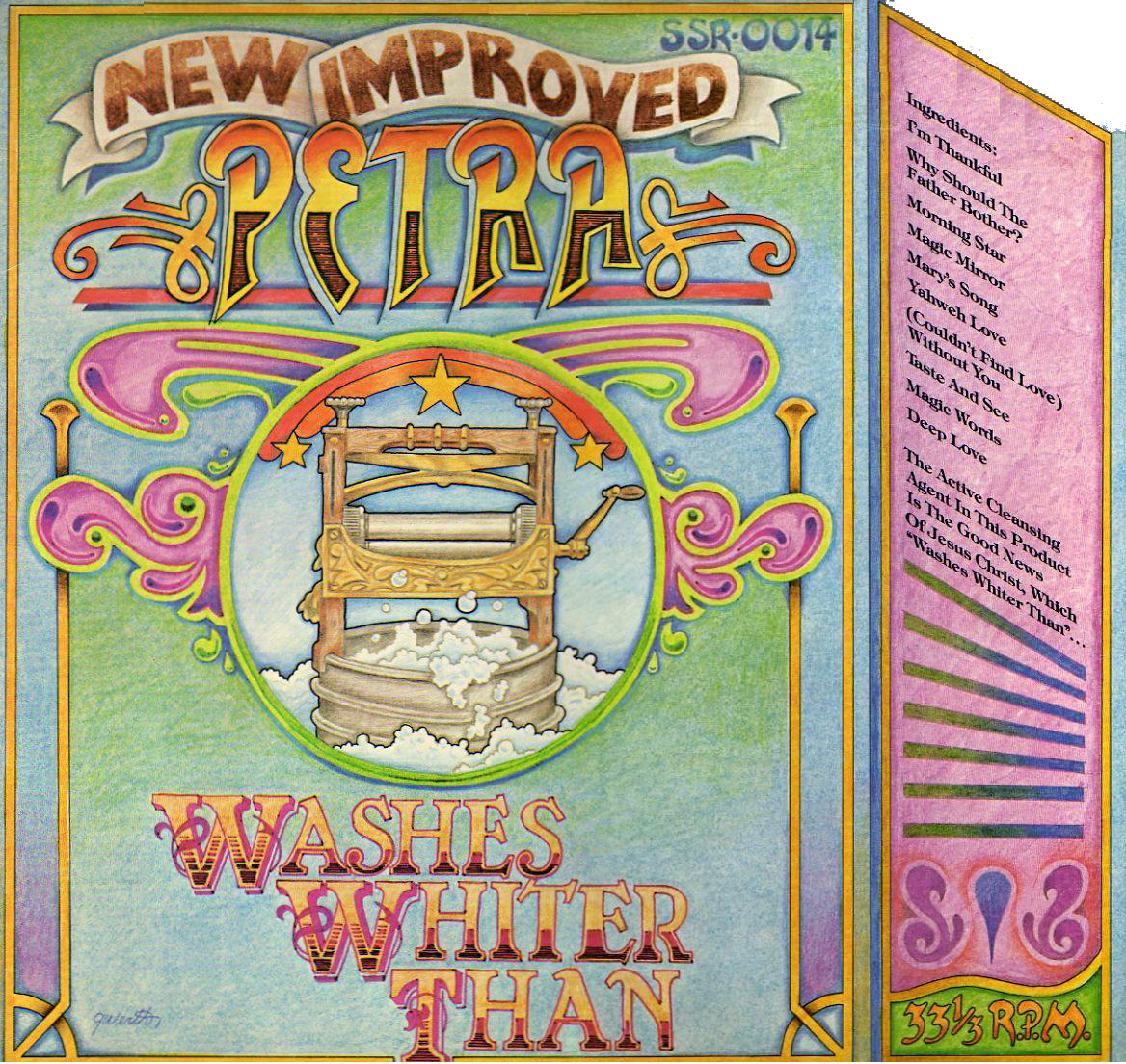 Check Into Another Great Day On CCM Classic Radio: TUNE IN!!!!
Friends,
This is What Lindsey Grahm Says About Abortion: How Do You Think Jesus Feels About It?
"It's a human rights issue," Graham said. "Does it really matter where you're conceived? At 15 weeks, you have a developed heart and lungs. And to dismember a child at 15 weeks is a painful experience. It's barbaric. It's out of line with the rest of the civilized world. Only North Korea and China allow abortion demand up to the moment of birth, except the Democratic Party."
"What the Democratic Party proposes on abortion is barbaric," he continued. "I welcome this debate. I think the Republican Party will be in good standing to oppose late-term abortion, like most of the civilized world."
Did you know that if you have Bluetooth in your car, you can tune into CCM Classic Radio?
*****Please LIKE and SHARE these posts*****

Please join The CCM Classic Group: https://www.facebook.com/groups/787650775176575
Here Is The Schedule for Wednesday, April 26
6AM Album "PAGA" Kelly Willard
8AM Album "Shades of Grace" Butterfly Kisses: Bob Carlisle
9AM Album "Colors Of Your Love" The Archers
10AM Album "Washes Whiter Than" Petra
11AM CCM Classic All 90s Show 18
12PM Album "Talk To One Another" Brown Bannister
1PM Album "The River" Allies
2PM Album "Set Apart" Silverwind
3PM Album "Glo" Delirious
4PM Album "I Know You Think You Know" Tim Miner
5PM Album "On My Knees-The Best of Jaci Velasquez" Morgan Cryar
6:30PM Album "You Oughta Know By Now" Rachel Rachel
7:30PM Album "People Get Ready" NewSong
8:30PM Album "Tribute: The Songs of Andrae Crouch" Various Artists
GET Your FREE ANDROID APP at: https://play.google.com/store/apps/details...

Or You Apple App at: https://apps.apple.com/us/app/ccm-classic-radio/id966557285
PLEASE LIKE US AND SHARE US AND RATE OUR APP.

I hope that you will tune in!

Many Blessings
Michael Lederer

back to list