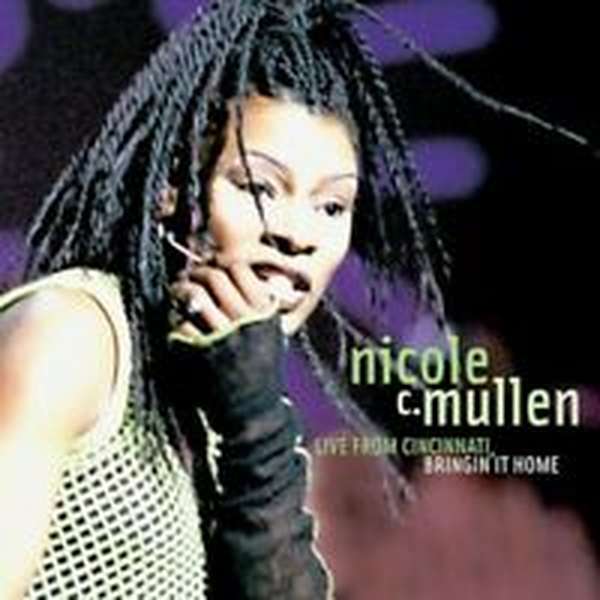 Tune In To CCM Classic Radio To Hear The Best Christian Music!
Greeting Friends of CCM Classic,

I am curious, what is your favorite genre of Christian Music? Are you enjoying the mixture of music that CCM Classic Brings to you?
We have a great day of music planned for you!
Two New Albums:
Bringin' It Home" Live From Cincinnati: Nicole C. Mullen
"Carried Me" The Worship Project: Jeremy Camp
If you have any ideas that you would like to share, please do so.
*****Please LIKE and SHARE these posts*****
Join The CCM Classic Group: https://www.facebook.com/groups/787650775176575
*****Please LIKE and SHARE these posts*****
Join The CCM Classic Group: https://www.facebook.com/groups/787650775176575
Here Is The Schedule for Wednesday, April 13
6AM Album "Wow 1996" Various Artists
8AM Album "Bringin' It Home" 'Live From Cincinnati" Nicole C. Mullen
10AM Album "Retrospect" Rob Frazier
11:30AM Album "So I Can Tell" Cheri Keaggy
1PM Album "Arriving 2004" Chris Tomlin
2:30PM Album "Resonance" SonicFlood
4PM Show "Carried Me" The Worship Project: Jeremy Camp
5PM Show "Love Revolution" NewSong
6:30PM Show "Blame It On The One I Love" Kelly Willard
8PM Album "Bringin' It Home" 'Live From Cincinnati" Nicole C. Mullen
GET Your FREE ANDROID APP at: https://play.google.com/store/apps/details..
Or You Apple App at: https://apps.apple.com/us/app/ccm-classic-radio/id966557285
PLEASE LIKE US AND SHARE US AND RATE OUR APP.

I hope that you will tune in!

Many Blessings
Michael Lederer
back to list